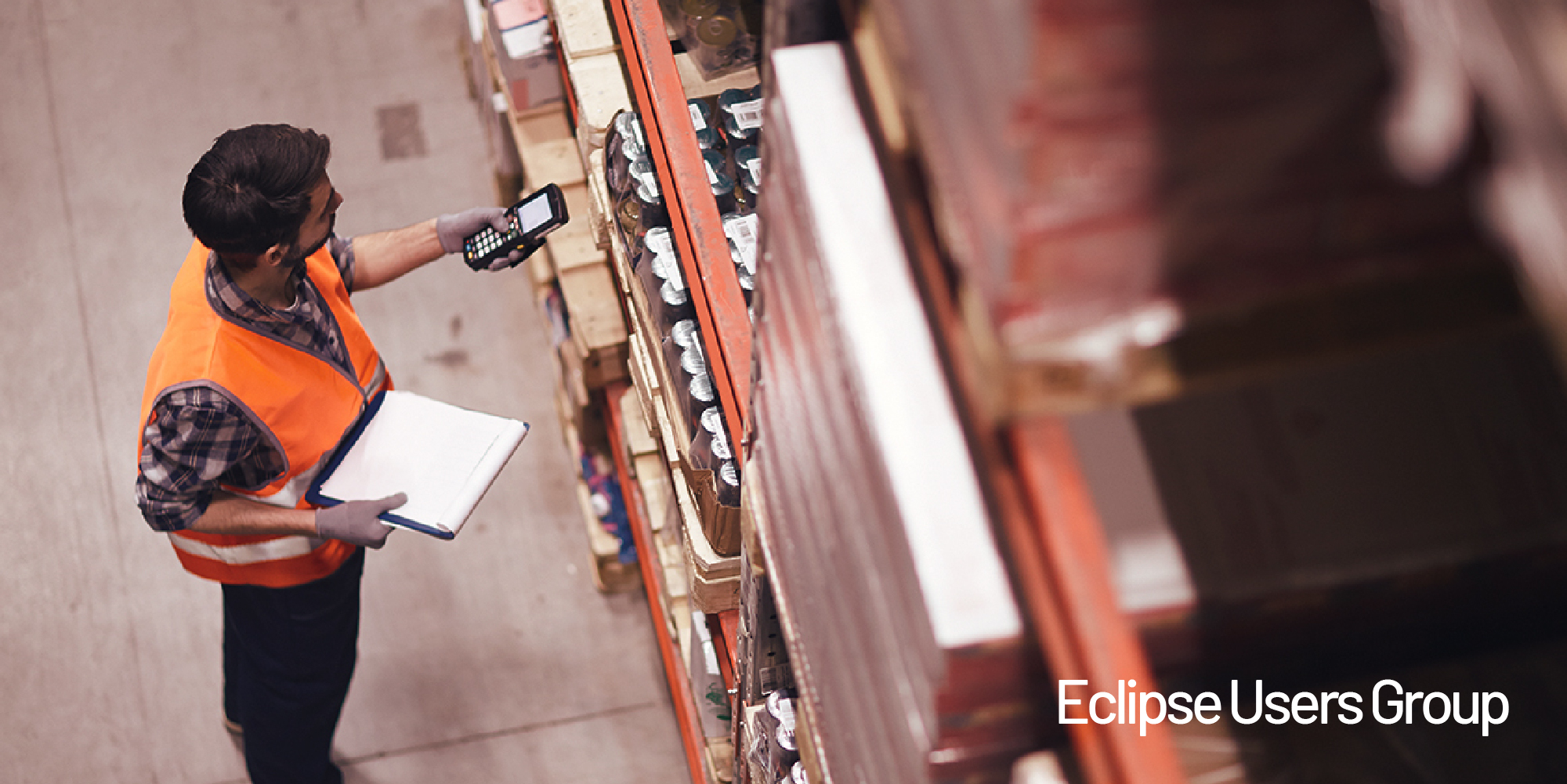 Optimizing Operations to Drive New Revenue

Learn how the distribution value chain is shifting and how thriving distributors are taking advantage of these changes in buying behaviors and securing profits by using new technologies.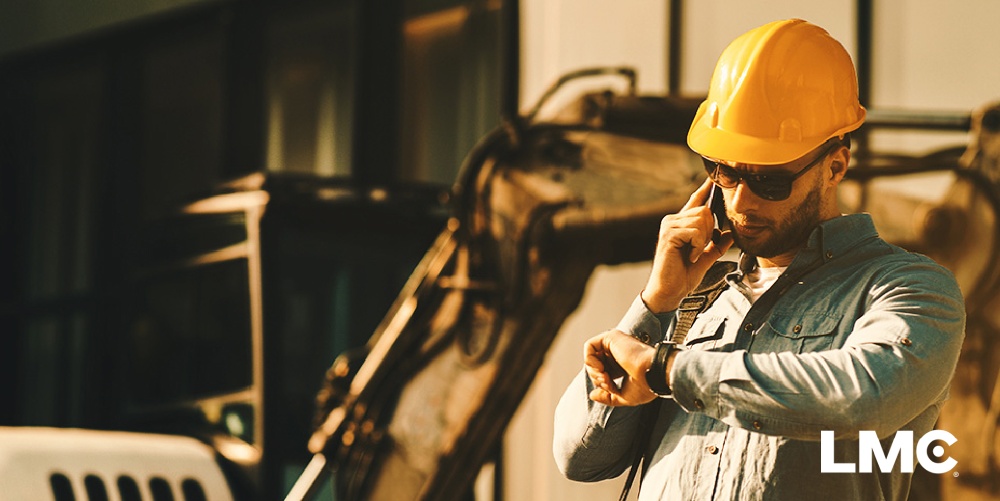 Winning Sales & Securing Profits in Today's Economy

Get to know the changing economic space, how some companies are finding early success, and what kinds of innovations you need to start investing in to get ahead.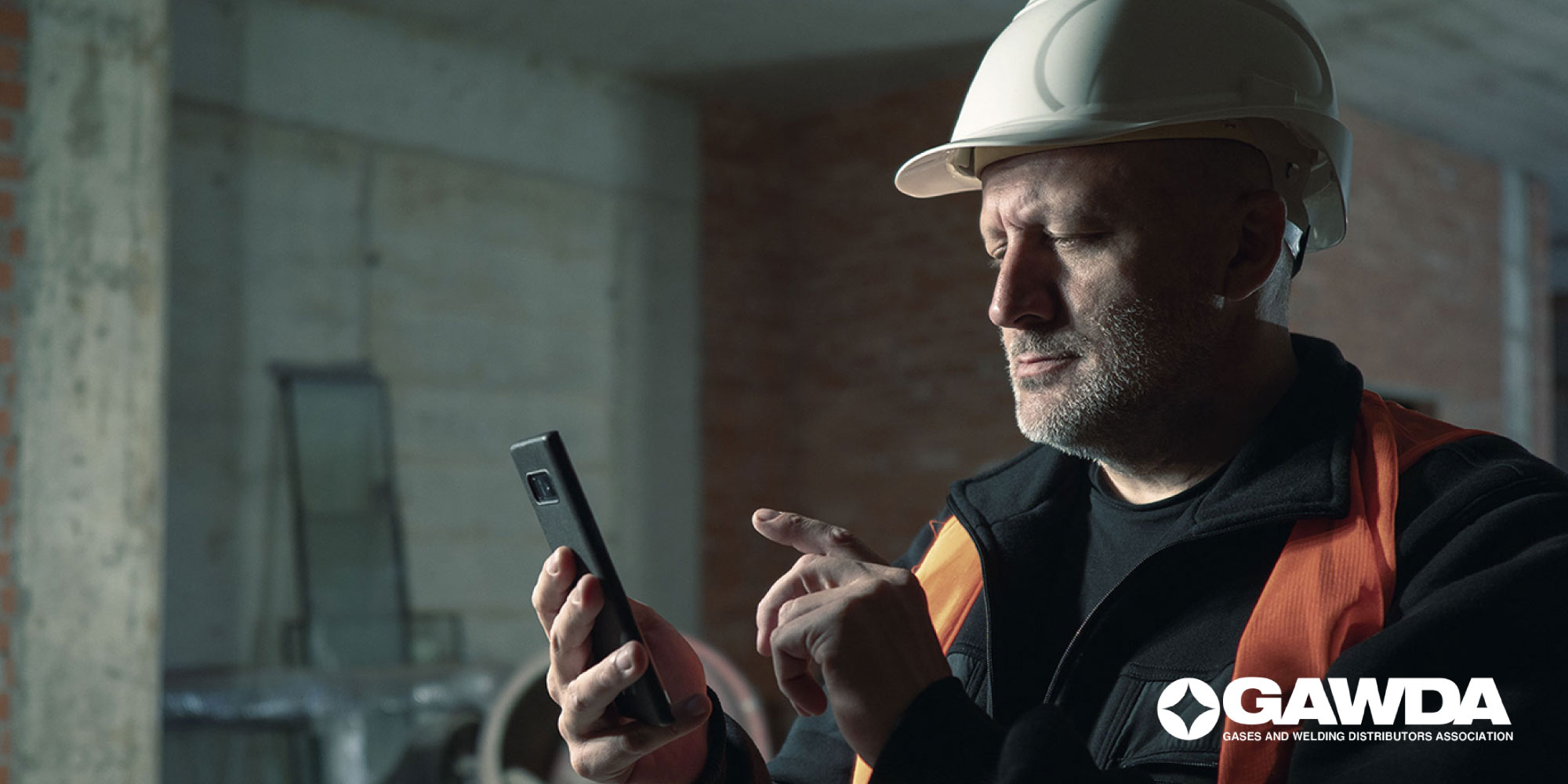 Winning New Sales with Streamlined Customer Service

Learn strategies from leading distributors that have helped them win new business, keep existing customers, and succeed in the changing contractor marketplace with an introduction to Prokeep.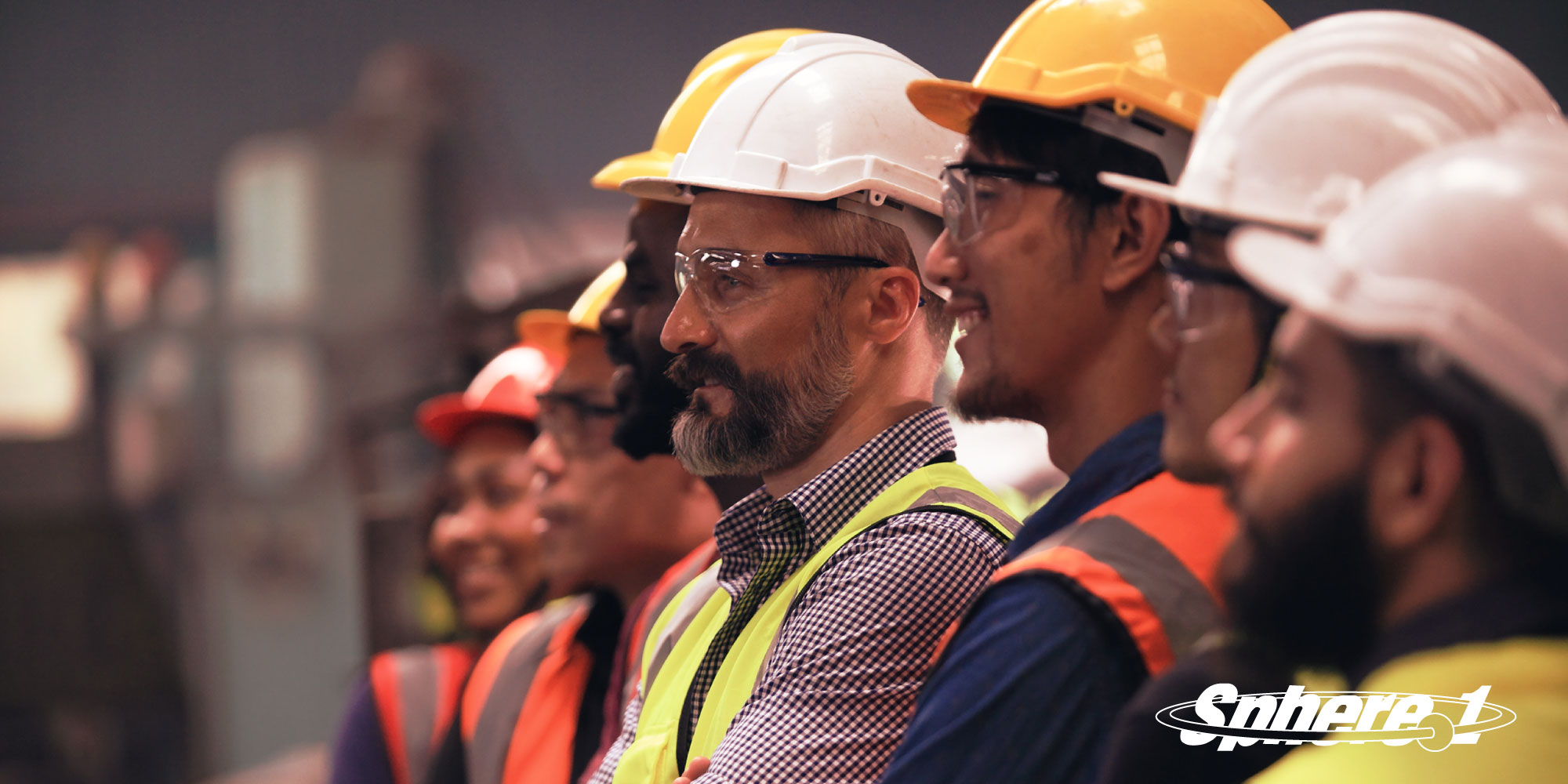 Safeguarding Your Company's Legacy with Omnichannel


Check out the current state of construction and how distributors are innovating their business to get ahead. Millions of dollars are on the table for those who move fast.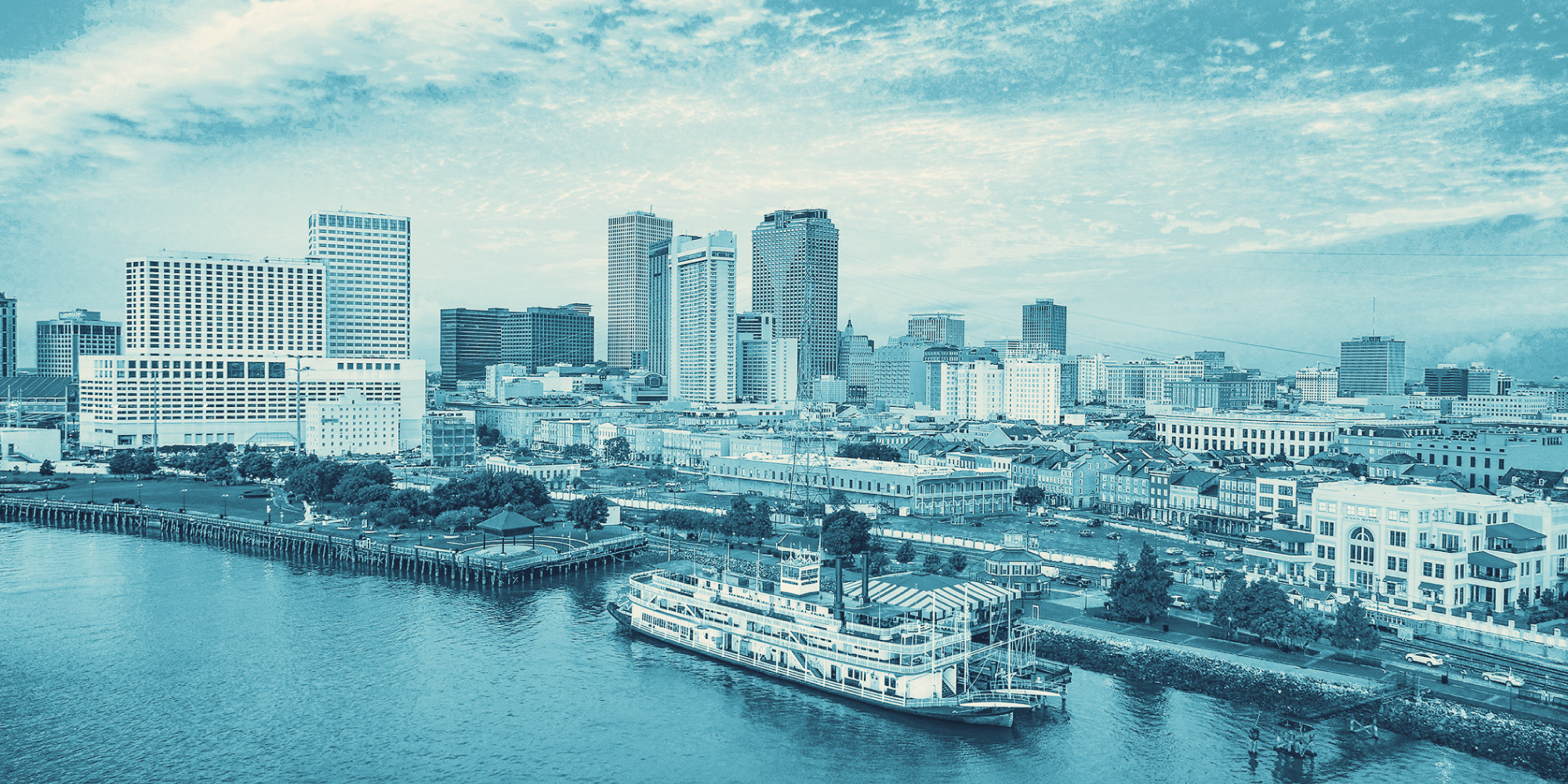 2022 Q1 Prokeep Customer Roundtable



We check in with some Prokeep power users to hear their distribution story, how they're using Prokeep to increase efficiencies, and look to the future.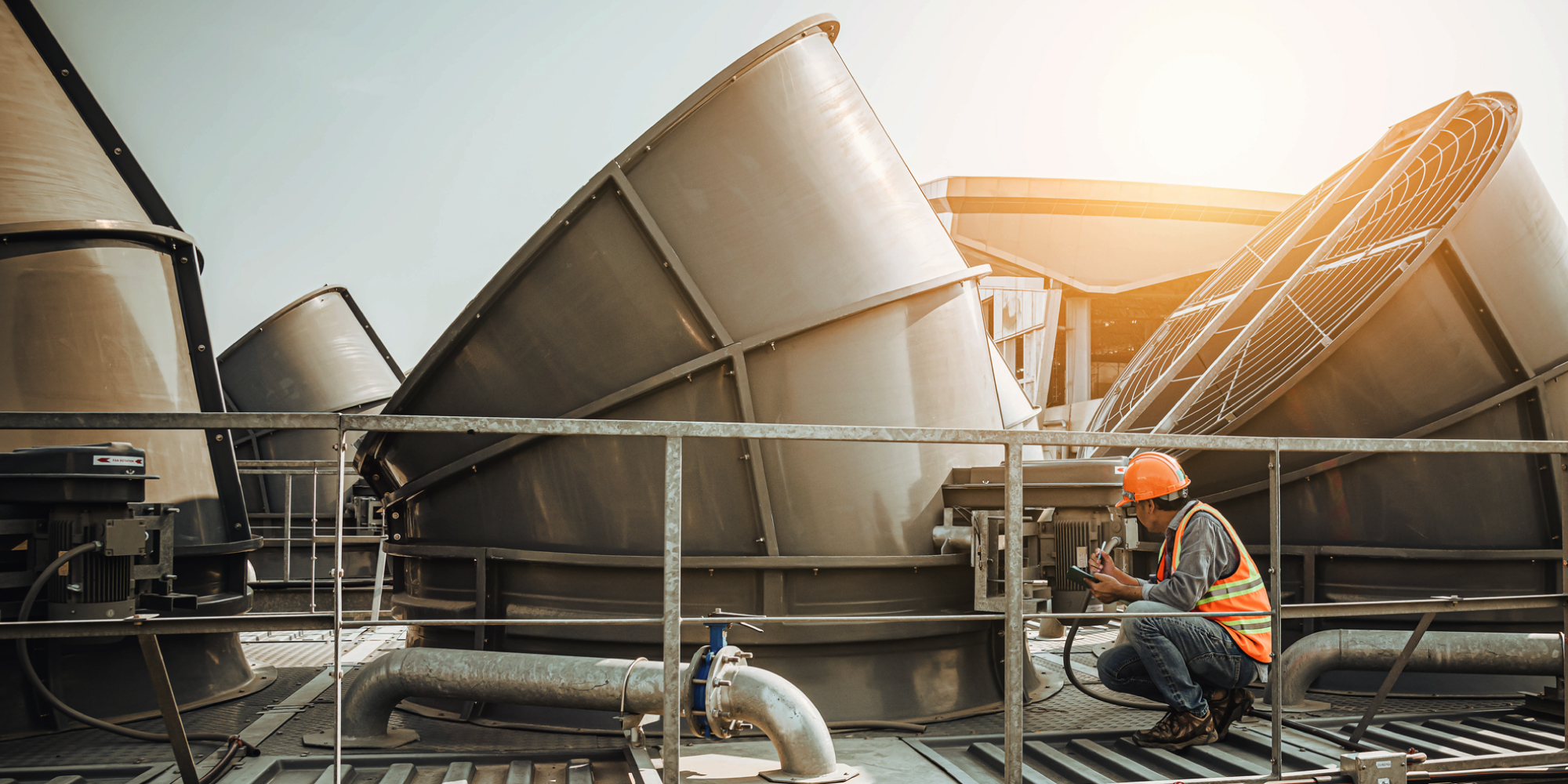 Cooling Season 2.0 - Supercharging Customer Service with Lessons Coming Out of COVID-19
Come learn some practical, affordable adjustments and tools you can adopt to help make this cooling season more of a breeze.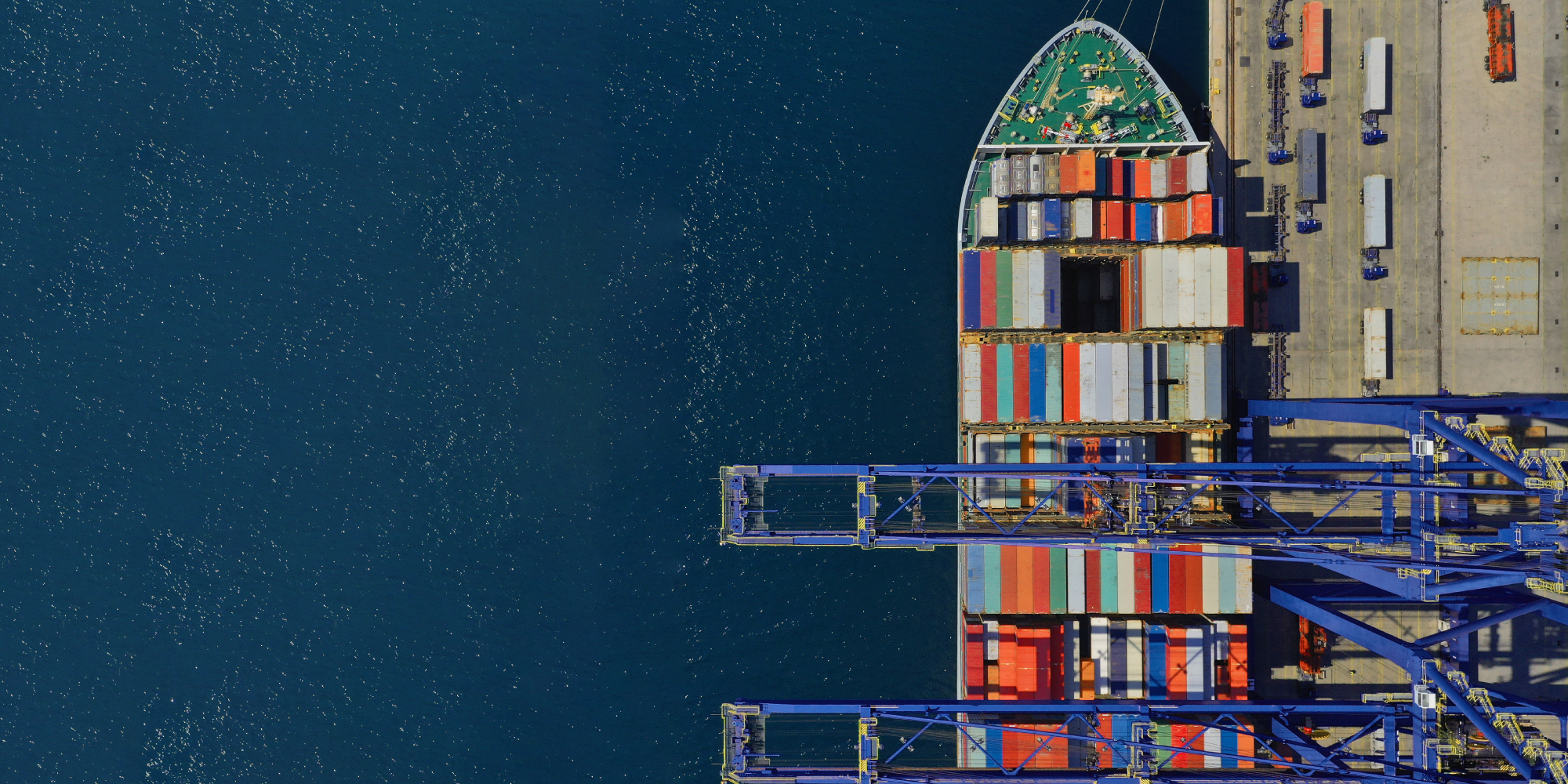 Disruption and Resilience: Navigating Today's Import Supply Chain

A deep dive into the impact of ongoing supply chain disruptions and how distributors can take action to overcome these challenges and win new business.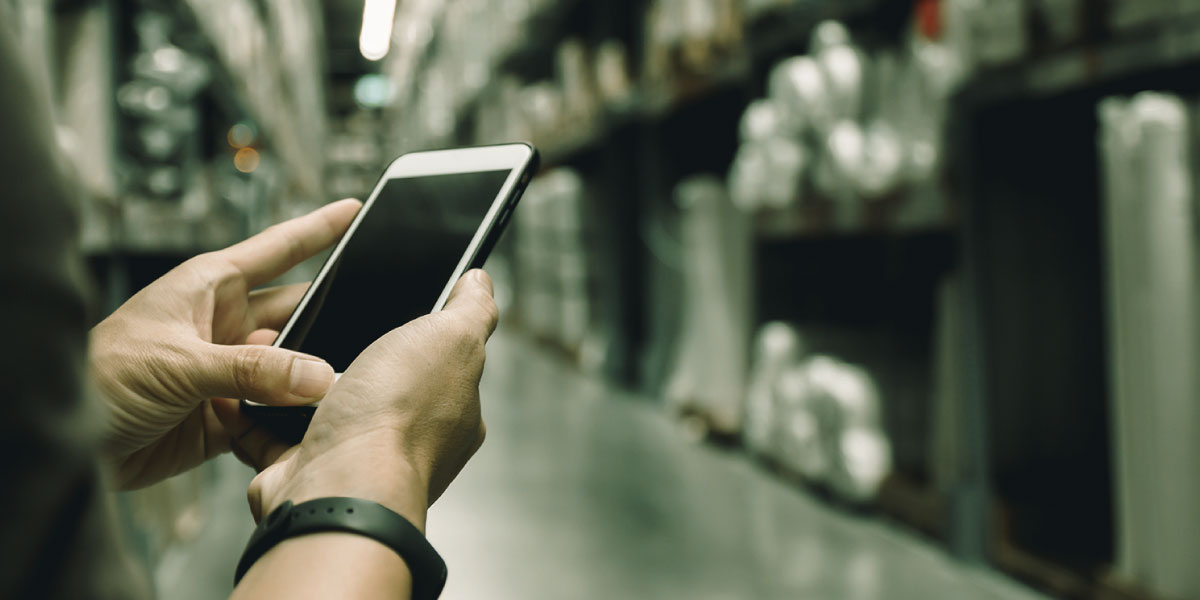 Why Text Messaging Has Become a Must-Use For Dealers + Tips to Get Started
Learn how dealers are using text messaging as an omnichannel network of communication for their customers, the success they've seen, & tips to get started.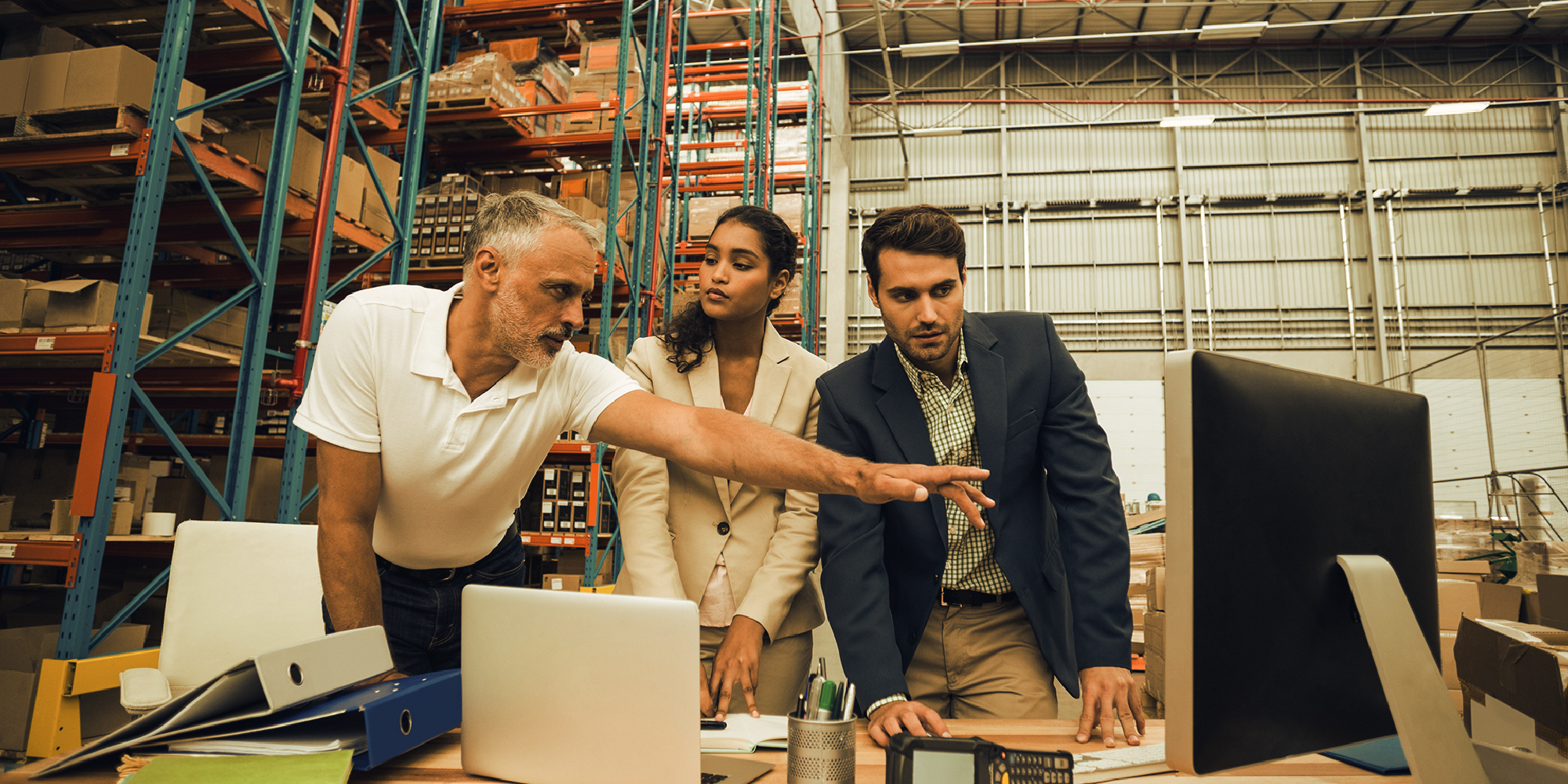 Multi-Channel Communication with Prokeep's 5 New
Features

Get a sneak peek of Prokeep's new features: Announcements, Web Connect, Internal Messaging, Messaging API, and the Prokeep Mobile App.